The Fabulous Killjoys are a group of four Killjoys based out of a diner in Zone Six. Their leader is a red-head known as Party Poison (Gerard Way), other members include Fun Ghoul (Frank Iero), Kobra Kid (Mikey Way), and Jet Star (Ray Toro). The Killjoys face a dangerous fight between themselves and the S/C/A/R/E/C/R/O/W unit hired by Better Living Industries (BL/ind). They often find themselves in the hands of the Draculoids (hired by BL/ind) and the head exterminator Korse (also hired by BL/ind). They spend their time fighting crime with battery powered guns called Individuals in the desert outside of Battery City.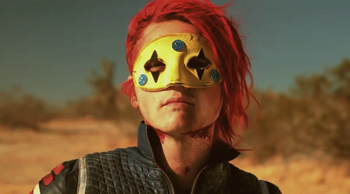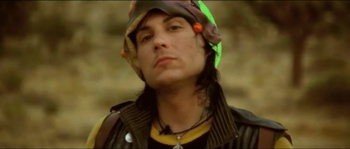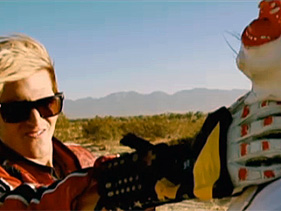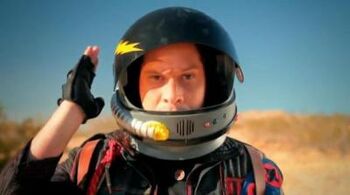 Ad blocker interference detected!
Wikia is a free-to-use site that makes money from advertising. We have a modified experience for viewers using ad blockers

Wikia is not accessible if you've made further modifications. Remove the custom ad blocker rule(s) and the page will load as expected.